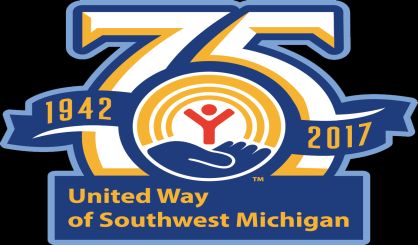 A recent book drive undertaken by the United Way of Southwestern Michigan collected more than 10,800 books for kids from kindergarten all the way through the 12th grade in Berrien and Cass counties. The United Way's Julee Laurent tells WSJM News they set up collection boxes at businesses and other organizations throughout the region so folks could drop reading materials for kids in need. The United Way will now get them into the hands of kids who need them.
"We are going to be distributing the books to home visiting programs in Berrien and Cass counties, along with area Great Start programs," Laurent said. "Cass County is doing these little reading treasure chests, and area agencies like the DHS office and Friend of the Court so kids can just take a book."
Laurent says there are many families in southwest Michigan who have to spend all of their money on things like food, medicine, and transportation, and who can't afford luxuries like books. That's where generous folks who can afford books stepped in throughout the United Way's Spring into Reading collection drive.