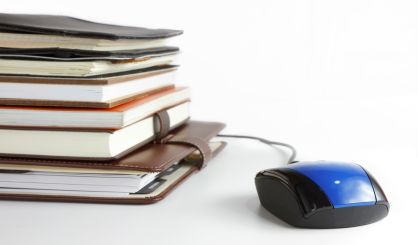 The first federal legislation inspired by last month's school massacre in Parkland, Florida could get a vote in the U.S. House next week. Congressman Fred Upton tells WSJM News he's been a co-chair of the Working Group on Response to Parkland Shooting which is part of the bi-partisan group calling itself the Problem Solvers. He says next week's legislation will not include gun control measures.
"I don't think guns will be a part of it," Upton said. "This is more about the protection of our school buildings itself. Bullet proof glass, outreach communication-wise to local law enforcement, maybe some school law enforcement personnel to be in the schools themselves."
Upton tells us next week's bill is directly in response to Parkland. It will need a two thirds approval vote in order to pass. Upton tells us the Problem Solvers group has been meeting directly with local law enforcement, parents, teachers, students, gun owners, and others to discuss common-sense ways of combating school shootings that could include some gun measures.