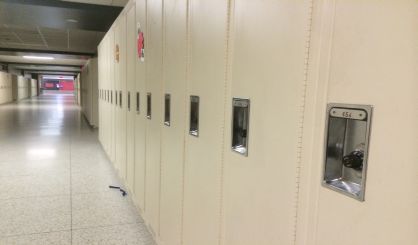 A community forum will be held this Thursday at the Listiak Auditorium at South Haven High School. Becca Teunissen with South Haven Public Schools spoke with WSJM News about what's planned.
"The community forum we're going to host, it's going to be this upcoming Thursday, and it's in partnership with the South Haven Police Department and the South Haven Area Emergency Services Authority," Teunissen said. "All three of us are working together on this. We'll have Chief Natalie Thompson and Chief Ron Wise along with Dr. Herrera from South Haven Public Schools."
Procedures for handling threats to the building, communications to parents and the school community are among some of the topics to be discussed. The forum is this Thursday evening March 8th from 6 to 7:30 at South Haven High Schools Listiak Auditorium.