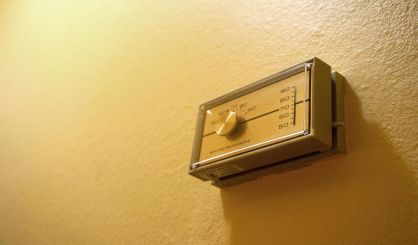 Many Michiganders are experiencing a bit of sticker shock as they open their energy bills after a bitter cold few months, but assistance is available to help keep the light and heat on this year. The state is now processing home-heating credit applications for low-income households for the 2017 tax year. Whitney Skeans with Consumers Energy tells us tax season is a good time to apply for the credit, although those who don't make enough to file a return are still eligible. She says this is one way to help vulnerable residents to be proactive about their finances.
"It is based strictly on income and household size, so it is one of the few assistance options for your heat costs and your energy that do not require you to be past due on your bill," Skeans said.
The average credit last year was about $171. Applications are available on the state's website, at all public libraries, Secretary of State offices, and many post offices. More information on the credit and on free tax-preparation resources can be found by dialing 211.