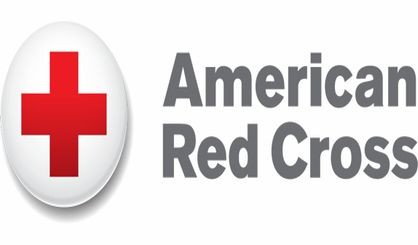 The American Red Cross says its shelter in Berrien Springs for residents displaced by flooding will move to a new location on Sunday. In a sign of the community's continuing recovery, the shelter at Berrien Springs Middle School will shut down Sunday morning, and a new shelter will be opened at Village Seventh Day Adventist Church on St. Joseph Avenue in Berrien Springs.
Below is the full statement from the Red Cross on this matter:
"As a sign that communities are continuing their recovery and life has begun to return to normal, Berrien Springs Middle School will reopen for students on Monday. Residents who are still unable to return home will continue to find safe lodging at the Red Cross emergency shelter in Berrien Springs. The new shelter location will open by noon on Sunday. Additional humanitarian disaster relief efforts—including distribution of emergency supplies, disaster assessment and feeding—continue around Michigan.
EMERGENCY SHELTERS REMAINING OPEN:

Berrien County:

Berrien Springs Middle School – open Saturday night, closing Sunday morning. 1 Sylvester Ave, Berrien Springs, MI 49120

Village Seventh Day Adventist Church – opening Sunday morning. 635 St. Joseph Ave, Berrien Springs, MI 49103

Please download the free Red Cross Emergency App to receive emergency alerts and information about what to do in case of tornadoes, flooding and other disasters, as well as locations of shelters. The App also includes emergency first aid information and an "I'm Safe" feature which allows people to instantly see if loved ones are okay. The free Emergency App is available in app stores."