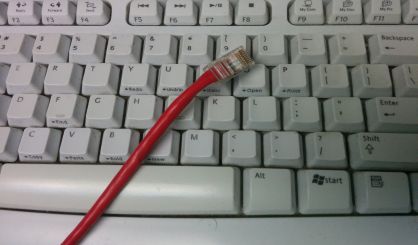 The Michigan House has approved a bill from state Representative Beth Griffin intended to expand access to broadband internet in rural areas. The Mattawan Republican tells WSJM News her plan, approved Wednesday, would put a cap on fees that can be charged by road commissions for right-of-way access for broadband companies.
"Today, the House voted to take a positive, bipartisan step forward for rural broadband development," Griffin said. "We streamlined the permitting process to make it easier for businesses to invest in much-needed broadband services."
County road commissions hold jurisdiction in right-of-way instances and often require permits, inspections, and project reviews due to the close proximity of other lines and mains beneath the ground. The fees they now charge can vary widely. Griffin says putting a cap on them simplifies and speeds up broadband expansion.