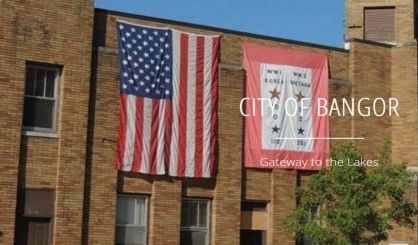 If you live in the city of Bangor, the Downtown Development Authority would like your input. Chairman Thad Earl tells WSJM News they're doing a survey.
"Bangor Downtown Development Authority is asking for input," Earl said. "We're going to have a couple of planning workshops, and we have a community-wide survey."
The survey is for Bangor residents, business owners, and stakeholders to share their ideas and priorities of downtown. Earl tells us there's a workshop planned as well.
"We have a planning workshop that's open to the public on Wednesday, March 14, and that will be held at city hall at 7 p.m. and it will be an open session where people can talk about their ideas," Earl said.
City residents can take the online survey on the city's website. That's BangorMI.org.