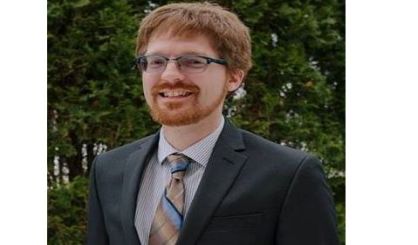 The current political climate has inspired a local Democrat to run for Michigan House in the 79th District. Joey Andrews operates a solar energy company and works for a family business in the St. Joseph area. He tells WSJM News he thinks promoting renewable energy should be a major priority in Lansing.
"It's the way that we need to be moving, and I think that Michigan could be a leader," Andrews said. "I think Berrien County could be a leader in that. We have such wonderful natural resources available to us. We have so much land and open space."
Andrews says public education has also taken a dangerous slide in the state. He also thinks now could be the time for a Democrat to represent the 79th District.
"I think a lot of people would be surprised to know that, demographically, our area is actually almost evenly split between Republicans and Democrats, and the problem that we face here is a voter turnout problem."
Andrews, who is 29, tells us he thinks the younger generation needs to step up and make a difference. He thought he's be running against state Representative Kim LaSata, but then she went and announced for the state Senate. He says whoever his opponent is, he believes in the cause and the community.