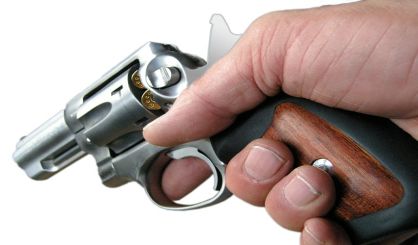 While the nation debates gun control again, Congressman Fred Upton says he's always been in favor of some common sense rules. He tells WSJM News he was calling for universal background checks back in the 90s. He also tells us the bipartisan congressional group calling itself the Problem Solvers will talk gun rules when it meets next week.
"By expanding the background checks, by banning bump stocks," Upton said. "[We're] looking at a number of things. One of the things that some of our sheriffs have proposed is raising the age prior to the purchase of an AR-15 from 18 to 21 years old."
Upton tells us the Problem Solvers have all agreed to vote in a block if 75% of them agree on an issue. There are a total of 48 members. Upton thinks the background checks and the bump stock ban may finally happen, noting even President Trump has indicated a willingness to support the bump stock ban. He says it's good that young people have become so vocal.