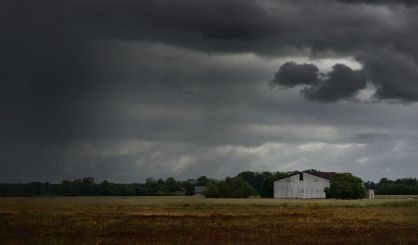 The arrival of spring can provide some interesting and sometimes severe weather, and the Van Buren County Sheriff's Department would like to sign up some volunteers to help spot it. Lieutenant Robert Kirk tells WSJM News there will be  Skywarn Spotter training on March 10.
"The classes are put on by the National; Weather Service, and it's really encouraging," Kirk said. "We encourage anybody who has an interest in public service and has access to communications like ham radio or even cell phones to join the Skywarn program."
The program will be presented by the National Weather Service on March 10 at 2 p.m. The training will be at Paw Paw High School and is free to the general public.