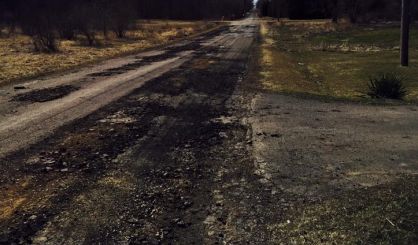 Pothole season is well underway across Michigan — and the state's pothole hotline is being swamped with calls, according to Diane Cross with the Michigan Department of Transportation.
"Drivers truly have got to drive defensively," says Cross. "You need both eyes looking through the windshield in case there is something up ahead of you in the road or the person in front of you has to stop suddenly because of something. Keep both hands on the wheel so that if you hit something, you can control your vehicle much better when you're paying attention."
To report a pothole call MDOT at (888)-296-4546 or visit its website at michigan.gov/mdot.