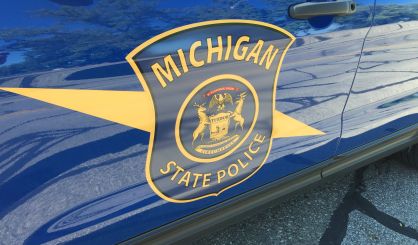 Michigan State Police recommend homeowners take steps to ensure they're ready if any of the flooding that's affected roads this week starts to hit homes. MSP Emergency Management Division Inspector Chris Bush tells WSJM News you can take a few precautionary measures.
"We can check out sump pumps and make sure those are operating," Bush said. "In some homes, we want to make sure they have back flow valves to prevent flood water from backing up into the home."
Bush recommends making sure storm drains on your property are cleared out. He says everyone should have an emergency kit with three gallons of water for each person in the household. Bush adds staying on top of the latest developments in your area is also essential.