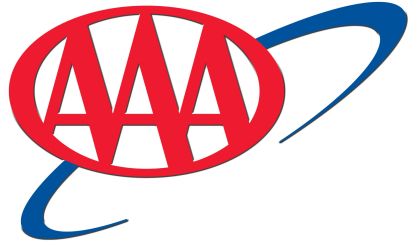 Drivers around Michigan are being advised to watch out for flooded roads this week. AAA's Susan Hiltz tells WSJM News it is not wise to mess around with a road that's underwater.
"Avoid standing water on flooded roads at all times," Hiltz said. "A lot of people think, 'I'm going to plow right through,' but that could flood your engine, warp your brake rotors, lose your power steering, and short out your electrical components."
AAA issued a statewide flood advisory, saying the combination of melting snow and rain are making for very hazardous road conditions. She recommends making sure your tires are properly inflated, not using cruise control, and staying at or below the speed limit.