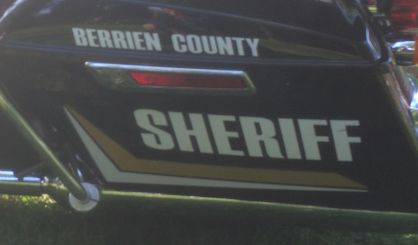 Being prepared for emergencies is among the top priorities for schools in Michigan, and here in Berrien County, helping them is a function of the sheriff's department's emergency management and homeland security division. The office's Captain Rockey Adams tells WSJM News the department teams up with local police agencies to have plans for possible scenarios like school shootings.
"Each school is running drills quite frequently, and we assist them with that drill process," Adams said.
Adams tells us school leaders have to know their responsibilities.
"Each school has specific procedures that they'll go into for response, and they'll essentially have different types of lockdowns that they may go into,"Adams said.
Adams says it's also important for students to know what to do in emergency scenarios. His office teaches the teachers what to tell the kids. Under state law, schools have to conduct lockdown drills each year. Many districts are reaching out to parents to talk safety following last week's high school shootings in Florida.