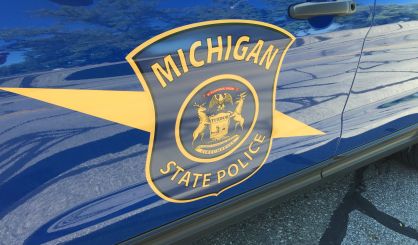 Michigan State Police are hoping to recruit more troopers with an event in Kalamazoo next Saturday. They'll host an informational recruiting seminar to get out information on the wide array of careers possible with the Michigan State Police.
Troopers, supervisors, and command officers will provide insight and answer questions about recruit training, the lifestyle of a trooper, and the positions available. State police are currently in a recruitment and training blitz, attempting to find hundreds of new troopers as hundreds of trooper retirements loom.
Anyone interested in learning more about being one of Michigan's finest can show up to the seminar. To be a trooper, a person must have no felony convictions, be at least 21, have a high school diploma or GED, and a good driving record. The starting salary for MSP troopers is $44,000.
Next Saturday's recruitment seminar will be held at Galilee Baptist Church at 1216 North Westnedge Avenue in Kalamazoo. It will run from 12 p.m. until 2 p.m. Everyone's asked to show up by 11:45 a.m.