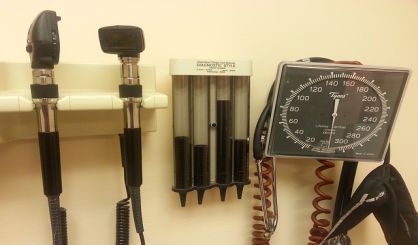 With this being the week of Valentine's Day, the Berrien County Health Department is suggesting the gift of a clean bill of health. That's why it's offering free STD testing at its Niles office. Health department spokesperson Gillian Conrad tells WSJM News they'll test for many of the higher profile STDs. She says having a clean bill of health and informing your partner is the right thing to do.
"We are a high incidence county for both STDs and HIV," Conrad said. "This is a problem that we're dealing with here in Berrien County and we do want people to feel empowered and get tested and know their status."
Friday's event will run from 1 to 4 p.m. at the Niles health department office. They'll have refreshments available, and Conrad tells us they'll also offer the vaccine for hepatitis A at the event.