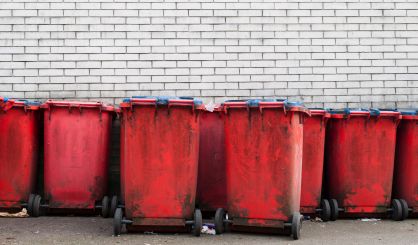 Last year, the state of Michigan increased its intake of solid waste, or trash, by 3.1% over 2016. That's a somewhat projected figure, according to Tiffany Brown with the Michigan Department of Environmental Quality. She spoke with Michigan News Network about the state's recycling goals.
"We have been working toward meeting the governor's recycling goal of doubling our rate, and then just the other day, he encouraged us to triple our rate," Brown said. "Obviously, if we increase our recycling rate to 45%, then our volume will hopefully be reduced."
Disposal by Michigan residents and businesses increased less than 1% in 2017. Imported waste from other states and Canada increased by 11.3%.