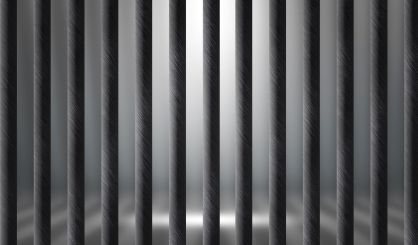 State Senator John Proos says the planned closure of a state prison this spring in Muskegon is a sign that efforts to reduce crime and prevent repeat offenses among inmates are working. He tells WSJM News the March shuttering of the West Shoreline Correctional Facility in Muskegon will save millions of dollars.
"That puts us in a good position going into this next fiscal year, and the budget debate about the next fiscal year, especially because those numbers are so significant, about the decrease int he prisoner population," Proos said.
Proos would like to see another prison closing soon. He tells us investment to reduce crime at the front end can make a difference. Right now, there are fewer than 40,000 inmates in Michigan prisons for the first time in two decades. As chair of the corrections subcommittee, Proos wants to further reduce costs.