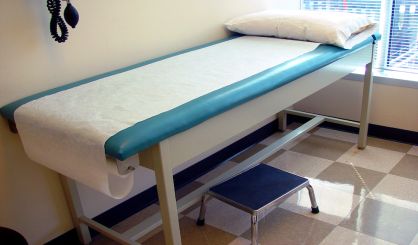 The explosion in flu cases reported in some parts of the United States this winter hasn't quite come to Michigan, although flue cases have been up. Berrien County Health Department spokesperson Gillian Conrad tells WSJM News there was a jump in local flu cases toward the end of December. Still, the state is still doing better than many others.
"There is that designation of widespread, and that's when there's just a whole lot of flu going on," Conrad said. "We're not currently in that category. We are at one designation lower than that in the regional characterization for flu activity."
Flu cases have been drastically up this winter in many southern states. Conrad says the best way to protect yourself from the flu remains the vaccine. She tells us it's not to late to get that shot. Call your doctor or the Berrien County Health Department.