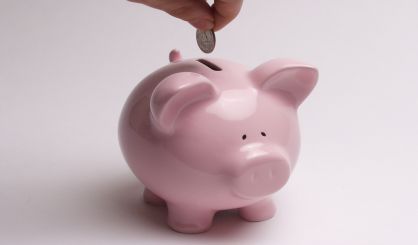 Heading into the new year, the west Michigan economy is on solid footing. That's according to a new report out of Grand Valley State University. Economist Dr. Brian Long told Michigan News Network this week many areas are at or near full employment:
"We look going into 2018 for the strong employment situation to continue, but there's only so far that we can go," Long said. "Automotive can only take us so far, and we're probably approaching the upper limit of what we can expect."
On housing, the report says the availability of homes for sale has not come close to meeting demand. Long says that means housing prices will skyrocket in some areas.