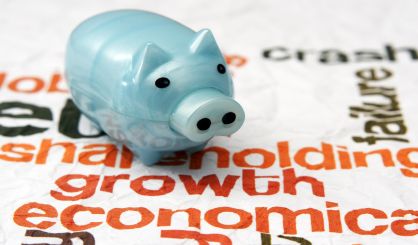 A new report out of Grand Valley State University shows West Michigan's economy finished 2017 on solid footing. Economist Dr. Brian Long says the recovery from the Great Recession has relied heavily on the automotive industry, but sales dropped in December and for all of last year:
"I expect the rest of 2018 is going to show some weakness as far as automotive is concerned," says Long. "But we will not have the collapse like we've had other times because the rest of the economy is still on an even keel."
On housing, the report says the availability of homes for sale has not come close to meeting demand so housing prices will skyrocket in some areas.