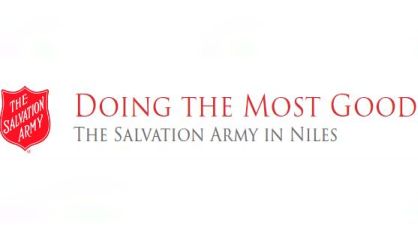 The Niles Salvation Army could use some extra help this winter. Salvation Army Lieutenant Joseph Hixenbaugh tells WSJM News the chapter's Red Kettle donations this holiday season were drastically down. He says that hurts because the organization heavily relies on the Red Kettle campaign.
"It currently provides 70% of our overall operating budget for the entire year," Hixenbaugh said.
Hixenbaugh says the Red Kettle totals were far below the year's goal.
"Our goal this year was $115,000," Hixenbaugh said. "Of that, we raised $47,000, or just around 41% of our goal, and we still need $68,000 to reach out goal"
Hixenbaugh tells us the weather was likely a factor. So was the fact that the Niles Salvation Army faced a shortage of volunteer bell ringers. They needed about 54 people per day to cover 14 locations, and only about 15 to 20 people volunteered each day. Anyone who wants to help can make a donation to the Niles Salvation Army at its office or online. The website is SANiles.org.