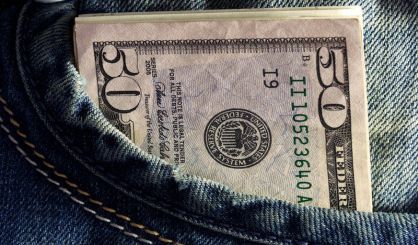 Michigan rang in 2018 with a 35 cent hike to the minimum wage, but some say that doesn't go far enough and want voters to have the final word. This week marked the last of three scheduled increases under a law passed in 2014, taking the state's minimum wage to $9.25 an hour. The group Michigan One Fair Wage is circulating petitions to put a measure on the November ballot to raise it to $12 an hour by 2022. Alicia Renee Farris chairs the campaign and tells us the state's lowest earners still need more money.
"Safe and affordable housing, childcare, food prices are escalating; gasoline prices fluctuate. People should have enough money to purchase a home, to purchase a car."
Critics of a higher minimum wage say it would hurt all businesses, driving up prices and cutting employment. However, supporters say it would help lift people out of poverty and reduce the need for state subsidies. The group has until May to obtain enough valid signatures to put the measure on the November ballot.