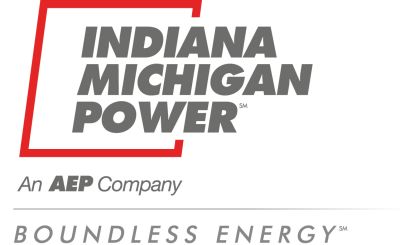 Indiana Michigan Power is warning customers about the latest phone scam. The company's Tracy Warner tells WSJM News I&M was flooded with calls Monday from customers who said they received calls supposedly from the utility.
"Basically, someone calls customers at random probably, and tells then that their electric bill is past due and we're going to disconnect them if they don't pay right away," Warner said.
Needless to say, I&M never calls someone demanding immediate payment. If you get such a call, Warner tells us you should hang up and call I&M's customer service line yourself. Do not call the number the scammer tells you.