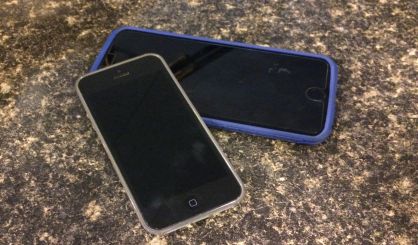 The Michigan Attorney General's office has announced its OK2SAY tip line has received its 10,000th call. The AG's office launched OK2SAY In 2014 as a way to help Michigan students report concerns in their schools about bullying or potentially dangerous situations. Spokesperson Andrea Bitely spoke with OK2SAY last year.
"We encourage kids to come forward," Bitely said. "We encourage parents and educators to head to OK2SAY.com and sign up for one of our programs, and learn a little more about how we can ensure kids have a happy school day."
In 2017 alone, OK2SAY received more than 4,000 tips. The attorney general's office says submitted tips have prevented school violence, thwarted suicide attempts, and provided help to many Michigan students in need of mental health treatment. If you know of something you would like to anonymously report, text it to OK2SAY.