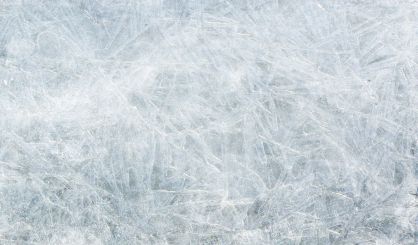 Van Buren County Sheriff Daniel Abbott has a warning for everyone taking in the great outdoors this week. He tells WSJM News the ice is still too thin to walk on in many cases.
"It's still iffy in a lot of the places,"Abbott said. "A lot of the folks we're talking to say it's got honeycomb ice right now. It's looking like they're getting good ice, but then they're getting a layer and then a water pocket and a layer again. The channels seem to be where the better ice is at right now, but the bigger lakes is where they're finding the ice isn't very safe."
Abbott tells us the snow has been insulating some of the ice, keeping it from getting cold enough to solidly freeze. He says you can watch for spots where other people have obviously been walking to be sure where it is safe. If you hear ice cracking, your group should spread out and lay down. Abbott also advises against going on to ice someone has fallen through. If you're trying to pull a person out, he suggests using a rope or a branch.