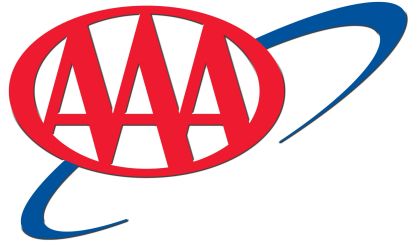 Continued cold weather means you still have to give extra care to your car. AAA of Michigan this week sent out another Arctic Advisory, with spokesperson Susan Hiltz telling WSJM News it cost you a few bucks to keep your car in proper working order.
"Keep your gas tank at least half-full to avoid gas line freezing, make sure your battery and charging system are tested and fully charged so you're ready for cold dips coming, and windshield washer solvent that you have, make sure it's a winter solvent so it won't freeze," Hiltz said.
Hiltz says this is a bad week to go for a car wash because you could just wind up with frozen doors. She also advises parking in a garage or at least a car port if possible. If you have a tarp, this is a good week to drape it over your vehicle's engine compartment when parking overnight.