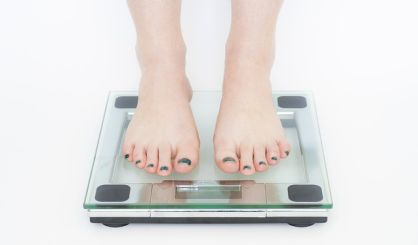 It's the start of a new year and many Michiganders have again made lofty resolutions, but what's the trick to making them stick this time? Dr. Joseph Ferrari, a psychology professor at DePaul University who studies chronic procrastinators, has a few tips for making good on goals this year. Ferrari says perhaps the most important piece of advice is coming up with a realistic resolution instead of something big. Otherwise, people could be setting themselves up to fail.
"The problem people have is they set such superhuman goals that when they fail, they think they're subhuman. But no, we're human, and human means we're going to make mistakes."
Ferrari also suggests coming up with a goal that benefits other people rather than just yourself. Mid-year goals might be useful as well. His tips have been gleaned from research into chronic procrastinators, which he says make up 15 to 20% of the population.