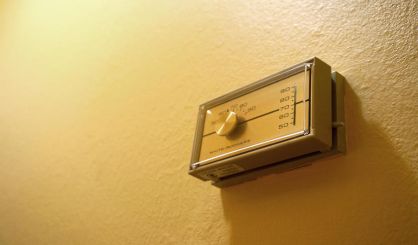 Electric space heaters are popular this time of year to heat side rooms or as emergency heat if a furnace malfunctions. However, South Haven Area Emergency Services Deputy Chief Tony Marsala tells WSJM News you have to be careful with space heaters.
"Try having a three foot kid-free zone around space heaters," Marsala said. "You should have nothing around a space heater, at least three feet."
Make sure you have a modern space heater with safety features.
"Best, of course, is if you don't have to use a space heater, but if you do, make sure it's a good one with kick-over protection so if it does get accidentally knocked over, it does shut itself off," Marsala said.
Marsala adds everyone needs to remember to never plug a space heater into an extension cord. Anyone looking for more information can check out Energy.gov.