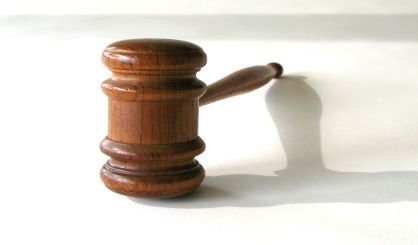 From the Associated Press — A former federal prosecutor is returning to lead the U.S. Attorney's Office in Detroit. Matthew Schneider was named interim U.S. attorney by the Justice Department. He's also been mentioned as a candidate for the full-time post, but President
Donald Trump hasn't nominated anyone in Michigan yet. Schneider was an assistant U.S. attorney for eight years before he joined the
Michigan attorney general's office in 2011. He's been serving as chief deputy attorney general under Bill Schuette.