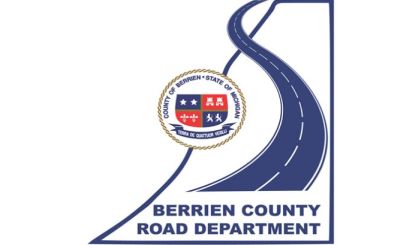 With more snow being dumped on southwest Michigan this week, the Berrien County Road Department is plenty busy. Traffic Safety Supervisor Mike Juengling tells WSJM News the crews are out and about doing their best.
"We have around 40 plows, and typically during the day they are all out," Jeungling said. "We also have a night crew of four individuals that will go out from 6 p.m. to 2:20 in the morning and plow certain main roads."
Juengling tells us the main roads get first priority. Subdivisions don't get plowed until the main roads are clear. The road department asks everyone to slow down, give themselves extra time, and to not crowd the plow. Juengling says you're better off not driving at all if that's possible. The worst hit area of Berrien County on Wednesday was the Coloma-Watervliet area.