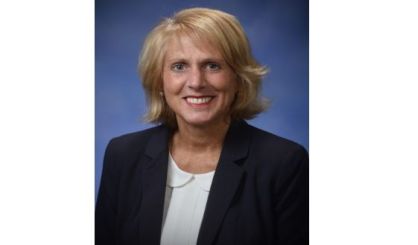 Looking back on 2017, state Representative Kim LaSata can identify several things accomplished by the Michigan Legislature. She tells WSJM News a big one from last year is a reform plan for teacher pensions.
"They'll be fully funded," LaSata said. "We won't have to worry about that. Looking into the future as far as teahcers go, they're still getting a retirement, a 401(k)."
Speaking of schools, LaSata tells us her plan with state Representative Dave Pagel to close a loophole allowing second homeowners to stiff their areas on tax money just means more funds for local districts. She also says lawmakers this year started to guide Michigan universities on fighting sex assault. More's to come.
"We will hold some hearings on what the state can do and what the universities can do to better protect our young adults," LaSata said.
LaSata isn't happy with Michigan State University's handling of sexual assaults, and thinks its president should resign. The failure of the state House to approve auto insurance reform is something LaSata isn't happy about, and she tells us the effort will resume in 2018. The key, she thinks, will be compromise.