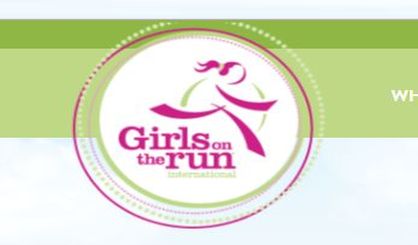 If you're looking for an after school program for your daughter, one option is Girls on the Run. The southwest Michigan program is now taking registrations for its 2018 program. Girls on the Run Southwest Michigan Director Julie Boss tells us girls between the third and eighth grades can sign up to learn life skills and self-esteem, leading up to a 5K run in the spring.
"Girls that participate in the program have very positive increases in confidence, character connectedness, competence, and car not only for themselves but for others, "Bos said.
Bos tells us the program is two sessions of 1.5 hours each week. More than 500 girls typically take part in the spring 5K, which is held in Berrien Springs. The cost to register is $125, but they will never turn anyone away due to money. You can find out more at the Girls on the Run website.