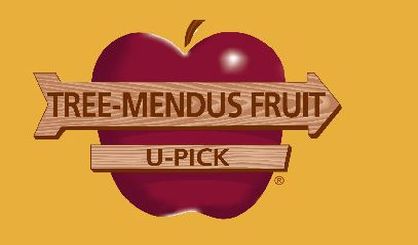 The new president of the Michigan State Horticultural Society is a fruit grower from Eau Claire. Monica Teichman of Tree-Mendus Fruit Farm has been selected to lead the horticulture society for 2018. Michigan State Horticultural Society Secretary Ben Smith tells WSJM News the group supports the fruit industry in the state.
"We fund quite a bit of research, about $100,000 of research every year through Michigan State focused on fruit technologies, fruit research," Smith said. "We also co-host with the Michigan Vegetable Council the Great Lakes Fruit, Vegetable, and Farm Market Expo."
Monica Teichman is the first woman ever to serve as the head of the Michigan State Horticultural Society since its creation in 1870. Smith tells us she was selected for the revolving post due to her experience in the southwest Michigan fruit industry and work on the horticultural society board.