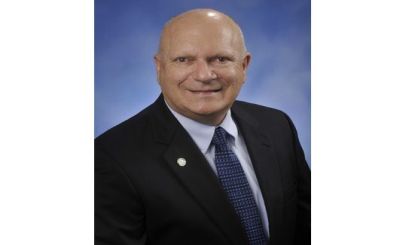 2017 was a busy year for state Representative Dave Pagel. He tells WSJM News he looks back at the year and regards a failed House vote to eliminate the Michigan income tax as a significant moment. Pagel was one of the handful of Republicans who shot that idea down.
"We took some heat," Pagel said. "We're still kind of identified as the dirty dozen sometimes, but I'm very confident it was the right thing to do."
Pagel tells us those who favored dropping the income tax did not identify how the lost revenue would be offset. He also tells us reducing unfunded long-term liabilities on both the state and municipal level ranks as another achievement in 2017.
"Some of our municipalities in our state are really on the brink of financial trouble because of post-employment benefits that have been promised to their employees, so we've passed a bill to kind of draw more attention to that and put into place some safeguards."
Pagel is proud of legislation he ushered through the House, ultimately becoming law, that eliminated a property tax loophole for out of state homeowners. He tells us one regret of 2017 was the failure of the state House to reform the auto insurance system.