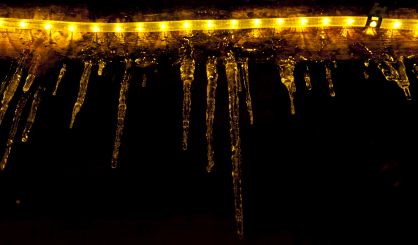 With so many sexual harassment accusations now in the news, a national group that advocates for small business is reminding its members what they need to do ahead of the holiday parties this winter. National Federation of Independent Business Senior Counsel Elizabeth Milito tells WSJM News it's important to talk policy before the party.
"Really be vigilant and talk to your managers beforehand," Milito said. "Maybe limit alcohol and provide drink tickets. You really need to be sure that people mind their Ps and Qs."
Milito says even small businesses need a sexual harassment and discrimination policy. She also recommends companies limit the booze at the holiday party. Finally, have a plan to remove anyone who's had too much.