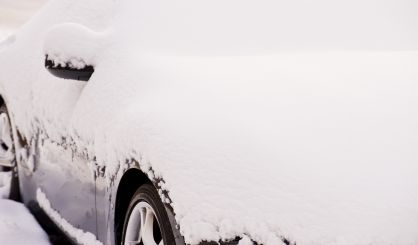 Winter driving is a part of life in southwest Michigan, and so is lake effect snow. The South Haven Department of Public Works starts getting ready for winter months before. WSJM News caught up with South Haven Public Works Director Bill Hunter.
"We started months ago getting ready for the winter," Hunter said. "Actually, September of this year is when we went to the city with the salt purchase for the year."
With some lake effect snow in the forecast over the next few days, Hunter says the city is prepared. Now, it's up to drivers to handle the slick conditions responsibly. The Van Buren County Road Commission asks everyone to slow down and avoid plows.