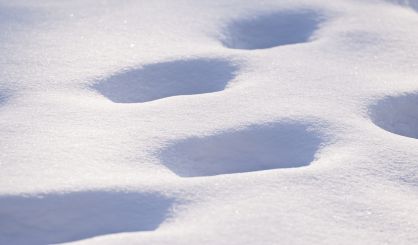 This is the time of year when drivers find themselves stranded on the side of the road, and AAA has a few tips that could help you avoid being one of them. Spokesperson Gary Bubar tells WSJM News nearly 30% of AAA Michigan service calls last year were attributed to dead batteries.
"In Michigan, your battery is going to be good for somewhere between 3 and 5 years," Bubar said. "If your vehicle is older than that, you can have it tested. If it's older than five years old, you might want to consider replacement."
The second most common reason for calls to AAA last year was flat tires, with Bubar telling us they are more likely to go flat in the winter. He also recommends getting your brakes checked ahead of the snow and ice, adding you shouldn't forget to check your windshield wiper fluid. One more tip to keep in mind — everything takes longer in the winter, and drivers should plan accordingly.