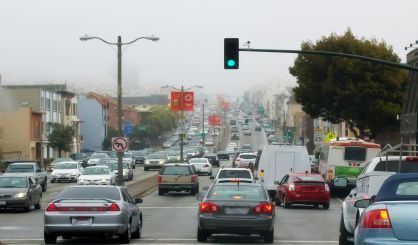 Extra police patrols remain on the roads throughout Michigan and they'll be out there through Sunday. It's part of the latest Drive Sober or Get Pulled Over campaign. Kendall Wingrove of the Michigan Office of Highway Safety Planning spoke with Michigan News Network about the program.
"We have folks home visiting for the holidays," Wingrove said. "We have families and friends gathering for celebrations. So, it's just the ideal time to focus on education and enforcement."
Wingrove says more than 400 people were killed in the state in drunk or drug-related crashes last year. These extra patrols are being done in all 83 Michigan counties.