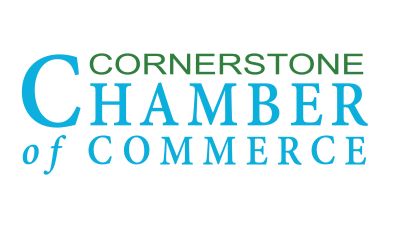 At this May's Senior PGA Championship at Harbor Shores, local businesses will have a chance to get some extra exposure. That's because the annual Faces of Your Cornerstone Chamber of Commerce will be featured. Cornerstone Chamber's Chris Huegel tells WSJM News the PGA has offered to let the chamber display its directory at Harbor Shores.
"It will give further visibility to our members, and this is going to put our members at the forefront of every guest that comes to the Senior PGA Championship," Huegel said.
At previous Senior PGA Championship events, Cornerstone wasn't allowed to display its member directory. This time around, it will be the only magazine available at Harbor Shores. The directory also gives local businesses a chance to advertise.