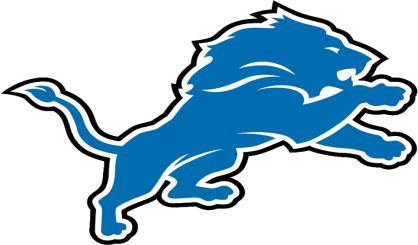 A send-off for the Silverdome is planned for this weekend. Come Sunday morning, demo crews will implode what's left of the old stadium that was the site for many a Lions game, along with other iconic events including the Super Bowl, countless concerts, WrestleMania, and a mass by Pope John Paul in 1987. Pontiac Mayor Diedre Waterman told Michigan News Network  the demo has been the talk of her town this past week.
"It's an iconic institution for the city of Pontiac, and we will be celebrating the demolition on Sunday," Waterman said. "That will be what we're billing as the last tailgate for people to commemorate the last era of the Silverdome."
Waterman says she would like to see a mixed-use development that take advantage of it's location near I-75. She says the site could  complement Pontiac's ongoing transformation downtown.