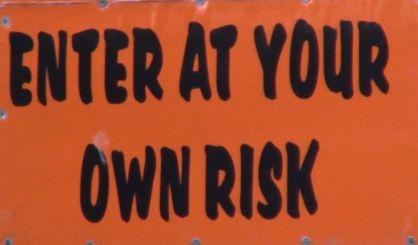 The Niles Scream Park has ended another season by giving out more than $110,000 to non-profits all over the region. The attraction itself is a non-profit, and the more then 400 volunteers who worked there this Halloween season have made their picks for which charities it will support. Park Secretary Kellie Welch spoke with WSJM News.
"We have Make a Wish, we have several Boy Scout groups, we have Girl Scout groups, the American Cancer Society, we've got some high school groups, things with the band," Welch said.
Welch tells us the Niles Scream Park this year is making its single biggest donation ever. It's to a Boy Scout troop in Buchanan, and it's to the tune of $15,500. The Niles Scream Park in all is supporting more than 50 non-profits this year. Welch tells us work has already started to prepare for next year.