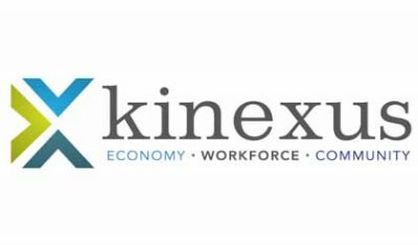 Kinexus is receiving $1.2 million in state funding this year to help provide local employers with more training opportunities for their workers. Kinexus Business Director Jeff Hannan tells WSJM News it all comes from the state's Skilled Trades Training Fund.
"The purpose of the Skilled Trades Training Fund is to provide employers with additional funds to upscale their existing staff through short-term training," Hannan said. "The idea is to provide training to their existing staff that can better them so they learn additional skills."
Hannan tells us the single biggest problem local employers face is finding workers with the right skills. This new funding can be used to help make sure they keep the workers they have by giving them the time to get new certifications.