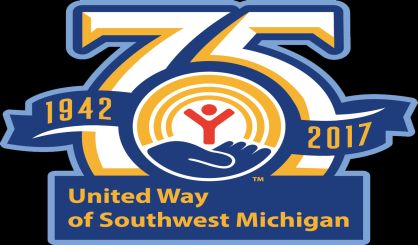 Now that the dust is settling from Thanksgiving, Black Friday, Small Business Saturday, and Cyber Monday, the United Way of Southwest Michigan is hoping folks will take a moment to give. It's declared today to be Giving Tuesday, says the United Way's Ryan Cheevers. He spoke with WSJM News about what is planned.
"Giving Tuesday is all about giving back, really," Cheevers said. "It's a perfect time because you've got Black Friday, you're coming off Cyber Monday. Tuesday is really an opportunity to give back to a cause that really means something to you."
The United Way of Southwest Michigan will mark Giving Tuesday by holding an online auction all week. Items up for grabs include brewing experiences, appliances, hotel stays, and other goodies. Cheevers tells us those who bid are helping the United Way reach its yearly goal of $4.4 million to help the community. You can find the auction's page right here.