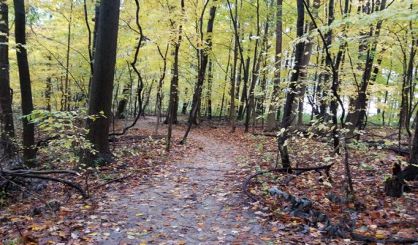 With the cold weather here, the Van Buren Conservation District is asking those who use firewood to avoid taking wood from one area to another. The district's Eleanor Serocki tells us invasive insects like the hemlock woolly adelgid leave their eggs in that wood over the winter.
"Firewood can really easily move around forest pests and fungi that can negatively affect the trees that we have in our woods," Serocki said. "We're asking people that they leave their firewood at home, whether it's going out to deer camp or taking it for a late season bonfire, and that they purchase their wood where they plan to burn it."
Hemlock woolly adelgid kills trees, and it has been found around the Holland area, but so far, not in southwest Michigan. Serocki says firewood users can keep it that way by buying their wood wherever they are and not transporting it.
Pictured: hemlock woolly adelgid.