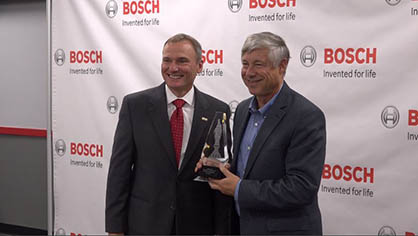 Congressman Fred Upton has thrown his support behind a plan that would require sexual harassment training for all employees of Congress as well as the members themselves. That comes shortly after allegations of sexual misconduct about Senator Al Franken and Congressman John Conyers. Upton spoke with WSJM News about the issue.
"Particularly with all of these revelations that have been coming out in the last few weeks, I've co-sponsored bipartisan legislation that would require training for every employee and member of Congress so they will know exactly what the rules are as they pertain to this abuse," Upton said.
Upton says all members of Congress should know the rules. He expects the new standards to be adopted by Congress soon. Upton tells us his own staff is well aware of his office's sexual harassment policy.