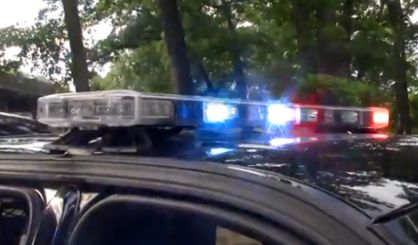 Now out on the highways are extra patrols by Michigan State Police. Special First Lieutenant Jim Flegel tells WSJM News troopers statewide are taking part in two enforcement campaigns for the Thanksgiving travel period. They are Operation CARES and Drive Sober or Get Pulled Over.
"The Thanksgiving holiday period is the second deadliest holiday for Michigan traffic crashes, and there are always deaths Thanksgiving weekend for impaired drivers," Flegel said. "We shouldn't be planning funerals at the time where we should be giving thanks with the loved ones around us."
In 2016, there were 10 fatalities, including five pedestrians, during the period, while in 2015, there were 11 deaths, five of which were pedestrians. Flegel tells us state police are teaming up with local agencies all across Michigan's 83 counties to bust reckless drivers and drunk drivers. The patrols will continue through December 10.