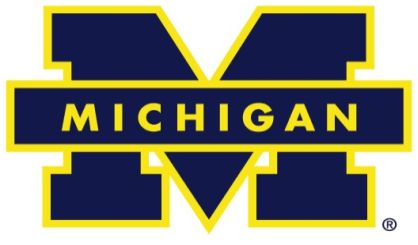 The University of Michigan will begin discussions with supporters of white supremacist Richard Spencer to determine if he'll be allowed to speak on campus. U of M president Mark Schlissel told Michigan News Network this week if the university cannot assure a reasonably safe setting for the event, Spencer cannot speak there.
"The University of Michigan makes its facilities available, regardless of the content, to people that apply to use our space," Schlissel said. "We are committed, however, to the safety of people in our community, and so we will consider the request that came from Mr. Spencer's representative and accommodate it if we think we can do so while maintaining public safety."
An attorney had threatened to file a lawsuit against the university if it did not take some action on the request by Friday. Earlier this year, Michigan State denied a request for Spencer to speak. A lawsuit has been filed regarding that decision.