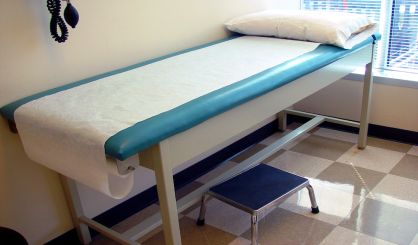 When you're sitting around with family this Thanksgiving, doctors say it's a good time to talk health history. The Berrien County Health Department's Gillian Conrad tells us the surgeon general has declared Thanksgiving to be Family's Health History Day.
"It is important that you're talking with your family about things like cancer, heart disease, diabetes, what family ancestors might have died from, whether it was a stroke or heart attack," Conrad said. "Those sorts of things."
Conrad says you have a chance to talk about health issues like diabetes, cancer, heart disease, and anything else that could be passed down through generations. She recommends you check out FamilyHistory.HHS.gov for more information.