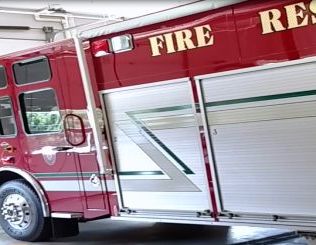 Consumers Energy is reminding everyone there's no need to struggle with heating bills this winter. The utility's Whitney Skeans tells us there are a variety of places to turn for home heating help. Also, the utility offers payment plans in the winter. Skeans tells WSJM News another way to deal with heating your home in the winter is to take steps to reduce usage.
"Dialing down the thermostat just a degree or two can make a big difference, especially when you're not at home, keeping your drapes closed during times when you don't need the sunlight, and also think about applying some window kit to keep the cold out and the heat in."
The Michigan Department of Health and Human Services estimates that weatherizing a home can save families up to $450 each year in energy costs. To find out about assistance programs, call 211.